Check your inbox to confirm your subscription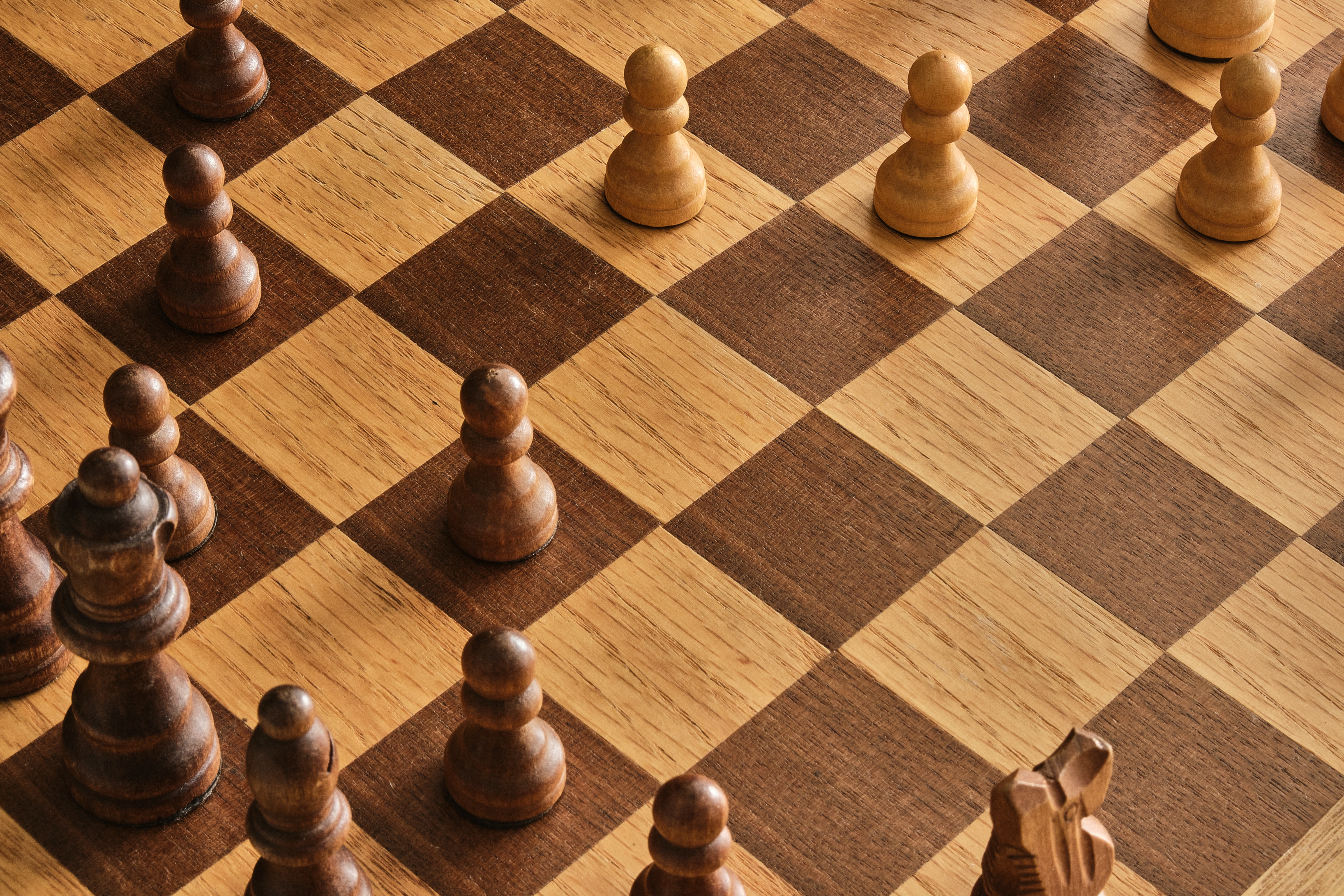 Learn how to play openings properly!
Good opening preparation makes up to 60% of your overall success, according to statistics. Learn how to make the RIGHT MOVE at the RIGHT TIME, instinctively without needing to think about it. You will find out what each piece is doing, and exactly where and when to attack.
Improve your ability to play endgames – the most underrated skill!
Most club players hate endgames, but anyway you have to play endgames! And it's much easier to play them when you know typical plans and ideas that you may learn from my courses.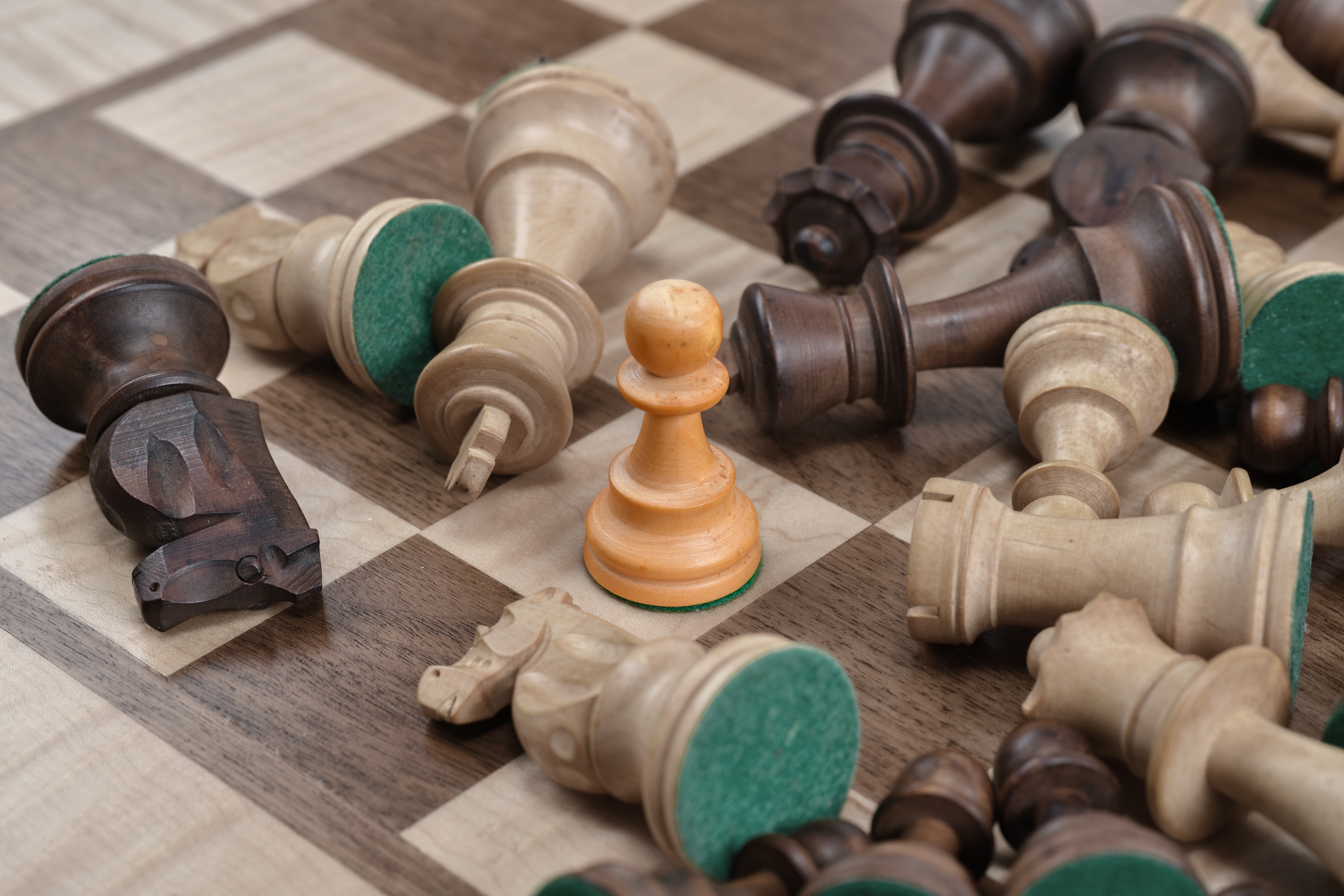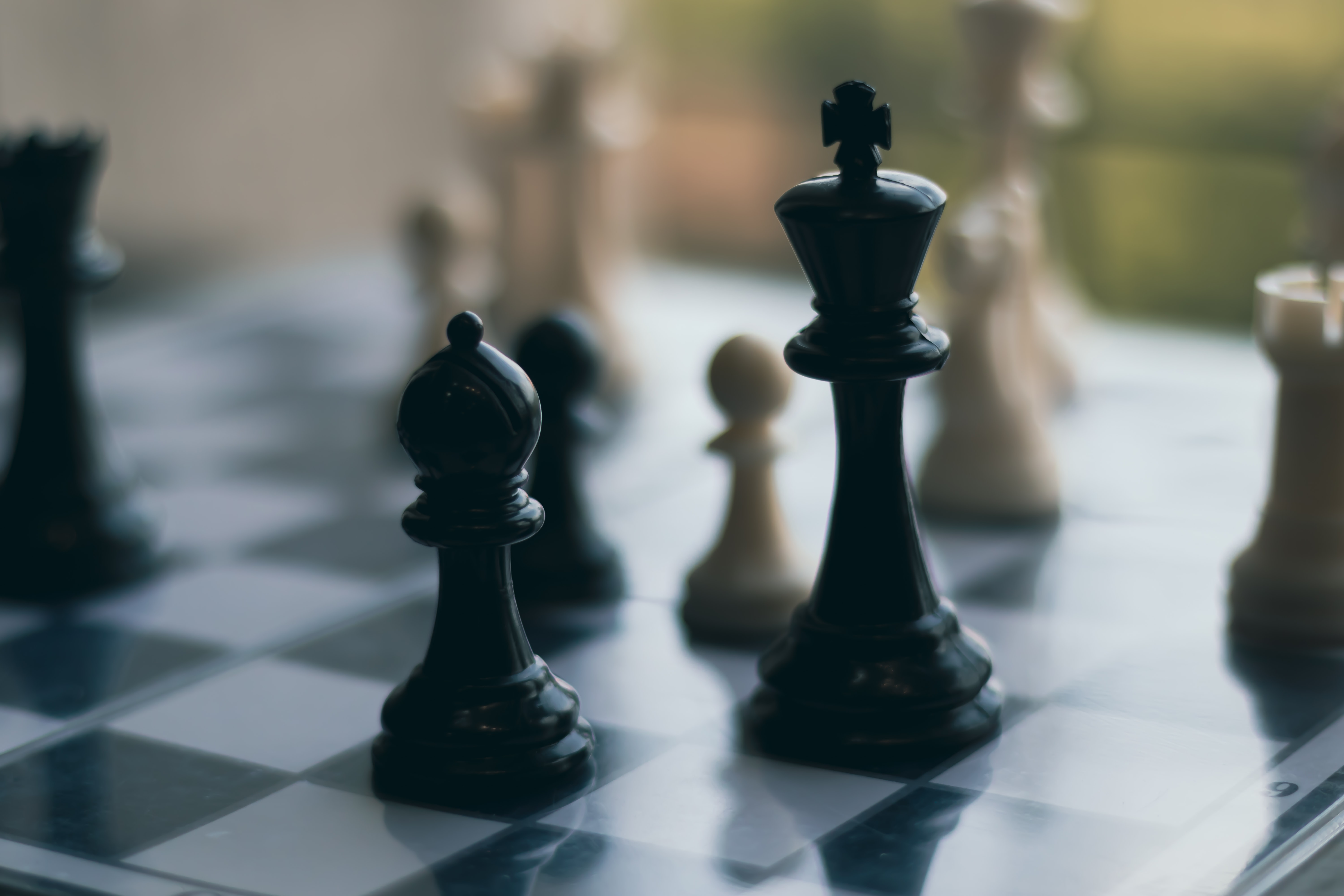 When it comes to middlegame and there is no tactical play – right plan can decide the game. With these courses I'll try to keep you correctly focused on middlegame ideas and concepts. These ideas are based on opening strategy as well as basic principles.
Learn how to find tactical strikes in your games!
It's not a secret that tactics decide over 90% of games on the club level. I don't only show the puzzles but teach you to recognize tactical motifs and what exactly to look for in certain positions!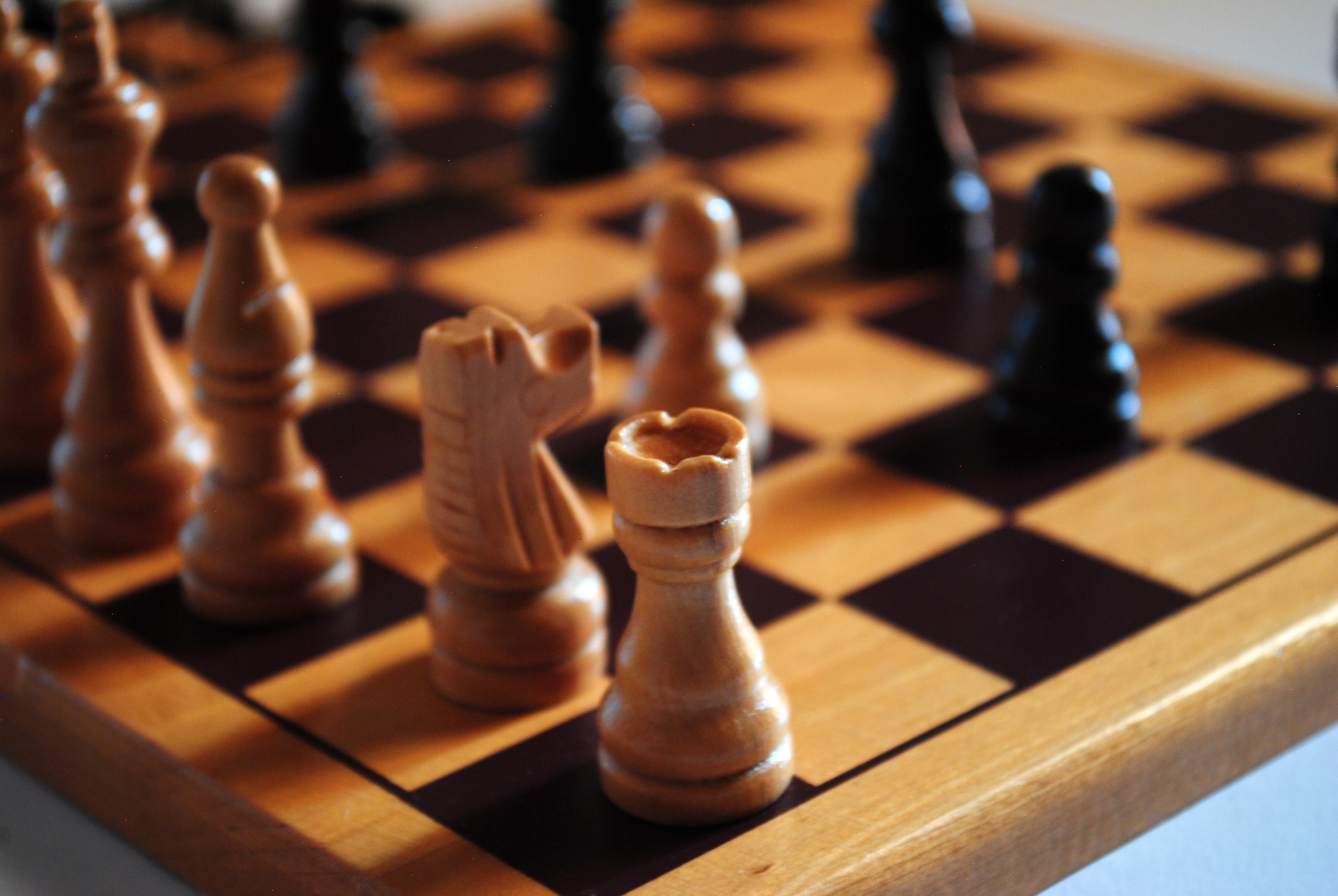 Improve Your Chess Skills
From the very first course you can improve the quality of your chess games. Follow my instructions, do exercises and be ready to apply everything what you learned in real games!
Interactive Chess Projects
Online courses are a good opportunity to learn and improve your strength in chess, but you may also participate in my other chess events like Simuls, Webinars, Tournaments, Intensive training courses and etc.
Step-by-Step Help
Watch the videos. Download the PDFs and do the exercises. Ask & Answer questions in our community. You'll get all the assistance you need, when you need it.
Anywhere Access
Your class never expires. Learn when and where you choose! Grab the bev of your choice and dive in!
30-Day Moneyback Guarantee
We have 30 days refund policy. If for any reason you're not satisfied with the purchase just ask for your money back. It doesn't get any easier than that.
Learn From a Pro
I'm a FIDE Master in Chess. I play chess for 29 years and teach students for 13 years.
"Thank you for teaching me! Three months of training with you improved my ability to play more than a few years of self-study. I'm impressed that you managed to help me to solve most of my problems in such a short time. I've reached up a new level of chess."
- Natalie Chalaya
"After working with Viktor on a weekly basis for many months now, I can highly recommend him as a chess teacher. If you are considering working with a strong player to improve your skills, I would recommend you give him a try with some lessons. Viktor has an exceptional teaching style which I think makes him quite unique as a teacher. He has helped me improve my play from 800 to nearly 1350 now so far and I am still improving all of the time."
- Bryce Neal
"His tactical course is excellent. The pause playback features, and speed options are really useful especially with the break down of explanations. I have always been reluctant to sacrifice pieces, so learning to leverage an advantage through sacrifice is very illuminating."
- Kim Evans
"Before taking this course I was blind, But Now I'm able to make the best game plans. Hurry to join!"
- Jordan Vee
"Very informative, instructive and didactic explanation of chess moves. Apart from providing understanding of some difficult chess concepts, Victor provides move by move analysis of some beautiful games."
- Rajendra
"Victor does a good job explaining the ideas behind the different tactical motifs that he is teaching. He gives good examples with video and then tests your knowledge with chess diagrams that need to be solved. The chess diagrams are very helpful in that they encourage you to look for any chances of using the given motif."
- Horace Andante